We are an Expedition Sailboat Company
We sail in the World's Southern Ocean and Explore some of the last wild places. We take keen travelers, Adventureres, Scientists, and Mountaineers where they want to go. Explore Antarctica, the Beagle Channel, Isla de los Estados, the Falklands, the Darwin Range and Fjords, South Georgia
Ocean Tramp is an Expedition sailing vessel built for the high latitudes. She is Aluminum hulled and has a very protected pilot house for steering. You want nothing less when going to Antarctica
Ocean Tramp allows passengers to get up close to the ice. Her size allows provides maneuverability and flexibility. We can get into places larger boats can not. We can also take advantage of opportunities as they arise – amazing light, a breaching whale, and that perfect shot.
Watch to learn more about Quixote Expeditions and our exciting destinations
Watch to learn more about Quixote Expeditions and where we go!
Upcoming Trips!
Find your Sailing Adventure
20 Nov – 29 Nov 2016
13 Jan – 22 Jan 2017
4 Mar – 13 Mar 2017
23 Mar – 1 Apr 2017

Dec 15 2016 – Jan 8 2017
Jan 30 – Feb 23 2017
Science
We don't just go to amazing places, we also interact with them. On every expedition we bring an active research scientist so that they can take samples, observations, or other data for their research. Why? We care about the places we go. We want our guests to be involved in first hand research. We think its important.
Want to know more
Who Travels with Us?
See what past guests have said about their adventure
Thanks for this amazing journey... The amazing sunrise in the Magellan Straits, the Commerson dolphins playing at the bow and the huge rainbow at sunset during the crossing... are some of my best memories.  I feel lucky for being able to journey like this.
I can not begin to say how much I enjoyed my time on Ocean Tramp! Your confidence and competence made for such a wonderful adventure. Thank you for getting around a spectacular part of the world in such comfort.
IAATO
Member
We are proud to be a member of IAATO – a community or Antarctic Tour Operators that works together to protect Antarctica and give the best possible experience to each and every visitor.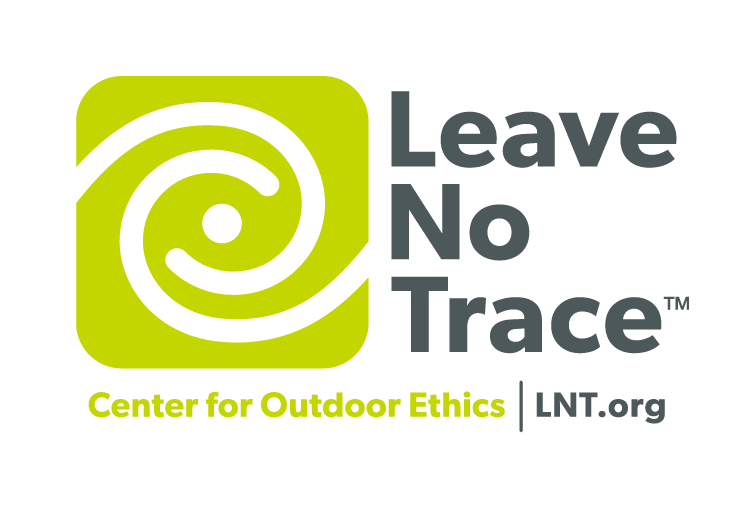 Leave No Trace
Partner
We are proud to be a partner with Leave No Trace and support the seven Leave No Trace Principles on our trips.
Eco-Friendly Travel
Quixote Expeditions uses technology and simplicity to offer some of the most eco-friendly, efficient, and minimal impact trips.
Solar Panels are in use onboard to help supply the boat with power
Motion sensor faucets help limit wasteful water consumption
LED lights on the entire boat cut down on power consumption by nearly 90%
With a wind generator, we harness the wind's power and use it onboard
Latest updates from the vessel
blogs updates from onboard
Announcing Antarctica Culinary Internship Exciting Opportunity for a culinary student or recent graduate on a Sailing Expedition Yacht in Antarctica Quixote Expeditions is excited to announce that we are offering a culinary Internship for a Culinary student or recent graduate. This is an exciting position…

Too hot in the Northern Hemisphere? Feeling guilty that you are inside with the AC? Dreaming of colder climates. Have no fear – you can do some Antarctic Science. You can count penguins from your own computer. I'll admit – I've just spent that last…

The new video about Ocean Tramp on Expedition in Isla de los Estados is finally ready. After watching the movie if you aren't sure what Isla de los Estados is, check out our earlier post where we explain the history of this totally cool island,…

And the forecast said it would rain and it did… for nearly 3 straight days. Just when you thought it couldn't rain any more, a new wave came in and the wind came and we were happy we were inside Ocean Tramp. (At times we…

After more than 3 days in Fjord Fouque we left our cozy cove. The morning was ominous, with low hanging clouds and fog. Perfect for some amazing photos as we left the cove and and great counter to the orange and pink mornings we had…

We had another early start from Caletta Olla and we were rewarded for our pre-dawn wake up and departure. The skies glowed yet again brilliant pinks and oranges with snow caps mirroring and reflecting the light. A really great morning – watching the day start…

We got up before the sun to leave Yendegaia, as the forecast was for a calm morning and winds picking up after mid day. We picked up the anchor and headed into the gray morning. Its takes about an hour to motor out of the…
Keep up with the Latest!
Subscribe to our quarterly newsletter so that you never miss out on upcoming trips, cool science, and other adventures of Quixote Expeditions. Follow our expeditions to Antarctica, learn about science opportunities, and hear about what we've found and discovered!
Thank you for subscribing with us.